In life there's no such thing as standing still. Either you're moving forward or falling back. Either your anticipating tomorrow or you're tripping over yesterday.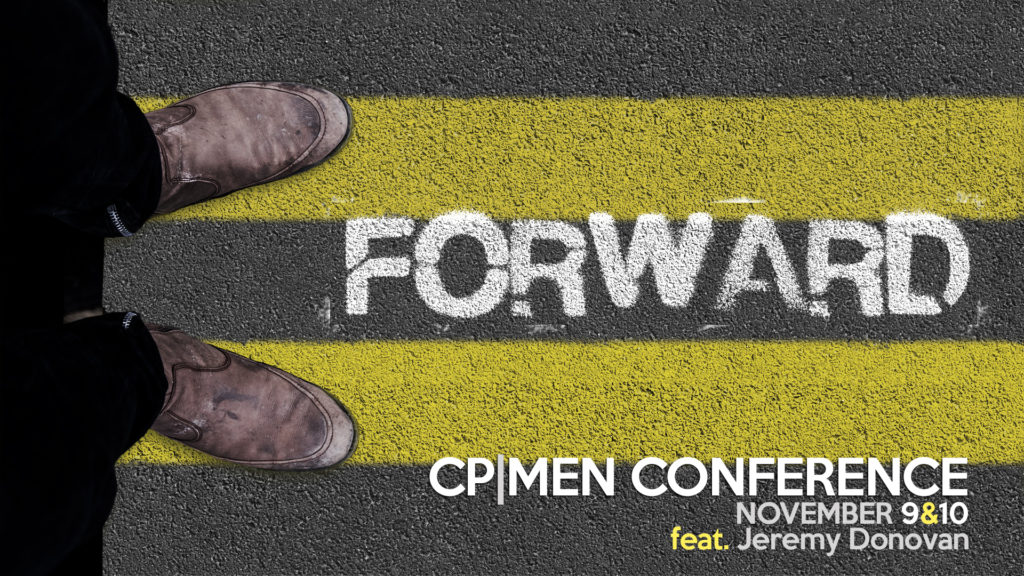 Jesus was the greatest example of a man who lived Forward. From the choosing of the disciples to sharing His last meal with them, everything was about fulfilling the Father's dream and the Son's purpose.
Forward is a direction
Forward is a process
Forward if a mindset
Forward is a change
If you're a man who desires that change; a man who wants to dream God size dreams and move toward them; Forward is the conference fror you.
You are invited to attend the second annual CP|Men's Conference, "Forward". Together we will explore what it means to be a Forward living man.
Our guest speaker is Pastor Jeremy Donovan, pastor of Trinity Church of Cedar Hill, TX.
Included in the price of the conference:
2 meals
Date/Time: Friday, November 9th, 6-9P & Saturday, November 10th, 8A-12:30P.
Location: CenterPointe Church
891 Coply Street SE
Palm Bay, FL 32909
321-723-1216
Pre-Registration by October 15, 2018 $44.00 (Use code EARLYBIRD)
Registration after October 15, 2018 $49.00
Let's move FORWARD together!