CP|Women Potluck & Bonfire
Friday, January 18th, 7pm
Bring an appitizer to share and join the fun. Friday, January 18th at CenterPointe Coply Campus.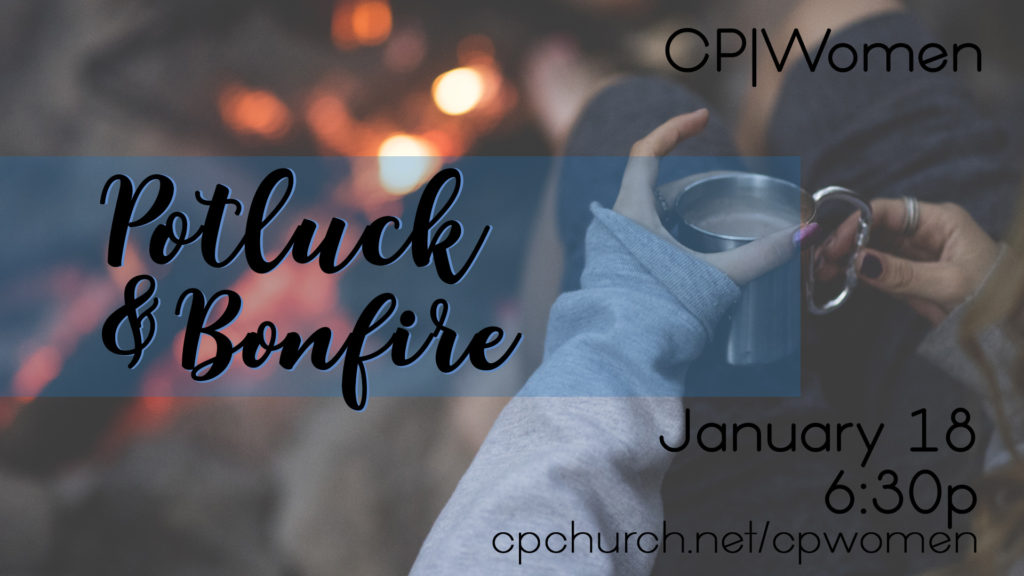 CP|Cafe Valentine's Day Edition
Friday, February 1st, 7pm
We have a special project planned for this month to bless other women this Valentine's Day. Refreshments will be served. Click HERE to register to let us know you'll be there.