We are here to serve our communities by helping people discover and live a Christ – centered life.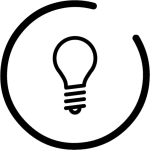 KNOW
Everyone is on a spiritual journey. Not everyone recognizes it, but we firmly believe it. At CenterPointe, our goal is to walk with people on that journey, helping them to know Christ in a personal and eternal way.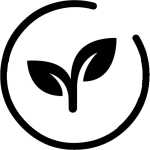 GROW
Yet the journey doesn't end there. As a church, we gather together in large group celebrations and in small group gatherings to encourage one another to live a life consistent with what the Bible teaches – then together we grow in God.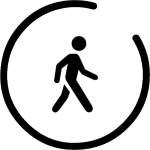 GO
Knowledge is great, but unless we put what we know into action, that knowledge is virtually worthless. At CenterPointe, we are committed to apply what we know to honor God, touch lives, and bring His change.