We are going to heritage high school!
God has called us to reach the city of Palm Bay, the surrounding areas and beyond! Our first multisite location will launch at Heritage High School. CP| Heritage gives us the opportunity to reach people in neighborhoods across the northwest corner of Palm Bay by sharing the message of Christ! If you would like to serve at CP| Heritage, please click HERE!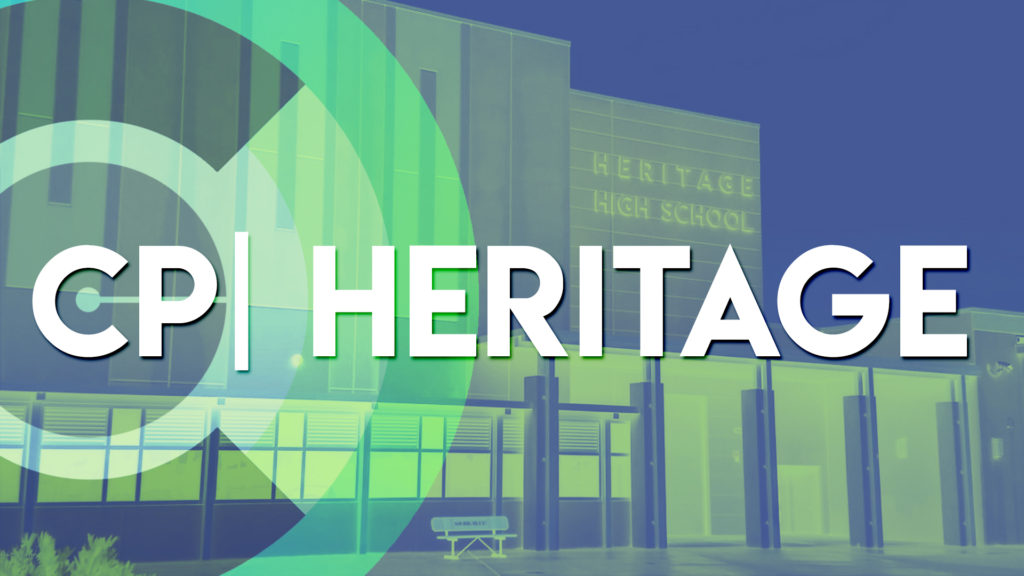 Today we revealed how much was pledged to start our very first multisite campus! Our victory goal was $200,000 and our miracle goal was $250,000. Well guess what!?! God exceeded our miracle goal! $272,968!!!
Thank you, Lord, for how you're moving at CenterPointe!!!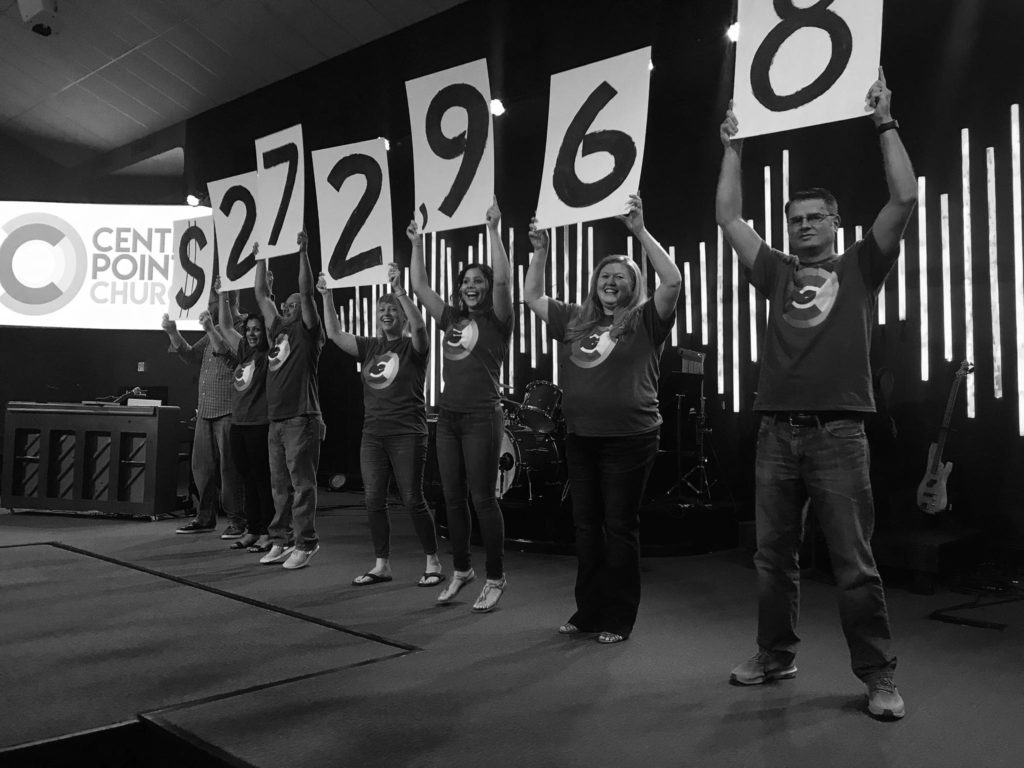 God's mandate is for the church, you and I, to reach people with the message of Christ. That begins in our own neighborhoods. As our city grows, CenterPointe must grow with it. As our city changes, CenterPointe will change to meet the changing needs.
That is what the No Borders Campaign is about. We want to reach every person, in every neighborhood, by bringing the church to them.
Our mission is to start multiple churches in Palm Bay and the surrounding cities. Our 2020 vision is to start two other churches by December 2020. Our first one is targeted to begin Easter 2019.
If we can count on you financailly to come along side of us, please fill out the "Count on me" form
here
.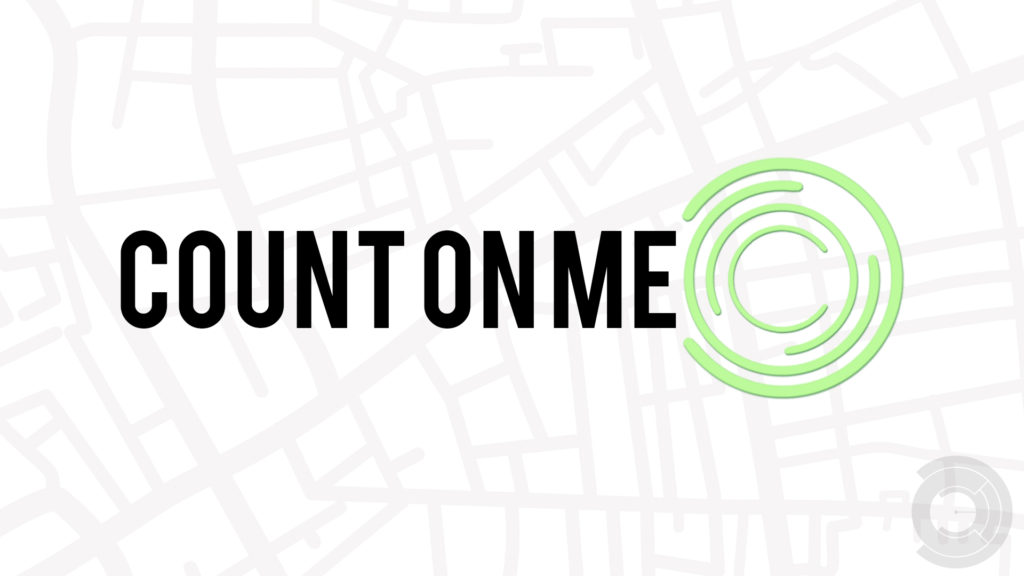 To be a church without borders that inspires others to experience His life, engage His truth and express His love.