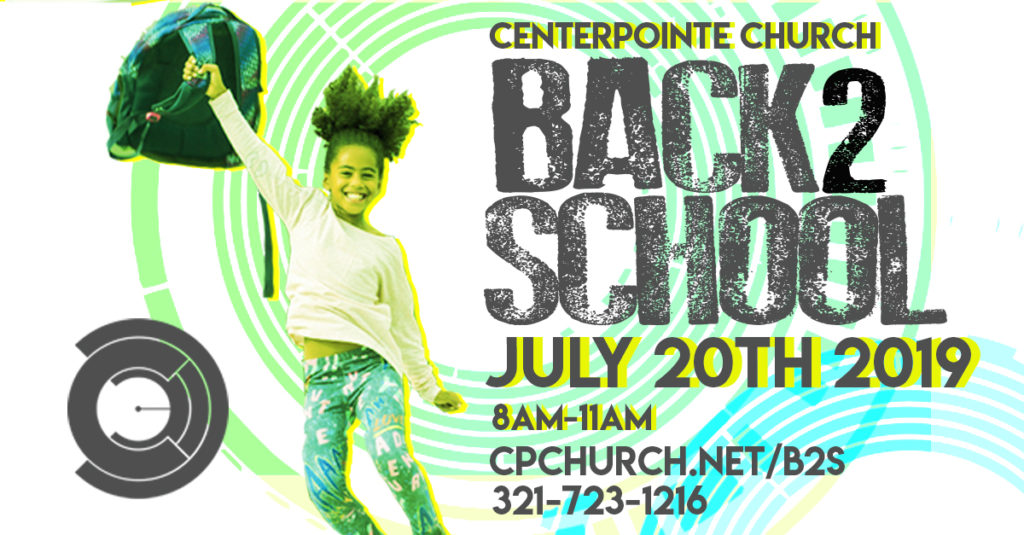 It's that time of year again! BACK 2 SCHOOL 2019!!!
Every year, we have the privilege to bless families in our city with brand new backpacks, school supplies, haircuts, and medical screenings. It is a blast for the kiddos! Tons of free games and food. Everyone is invited… including YOU!
Spread the news and tag a friend who might be interested in attending or serving at this great outreach! We hope to see you there.
SAVE THE DATE
Saturday, July 20th
8a – 11a
EVERYTHING IS FREE
Backpacks, school supplies, haircuts, medical screenings (dental, skin, eye & back), bike helmets, bounce houses,
sand-art activities, face painting, carnival games,
family show, and food are available.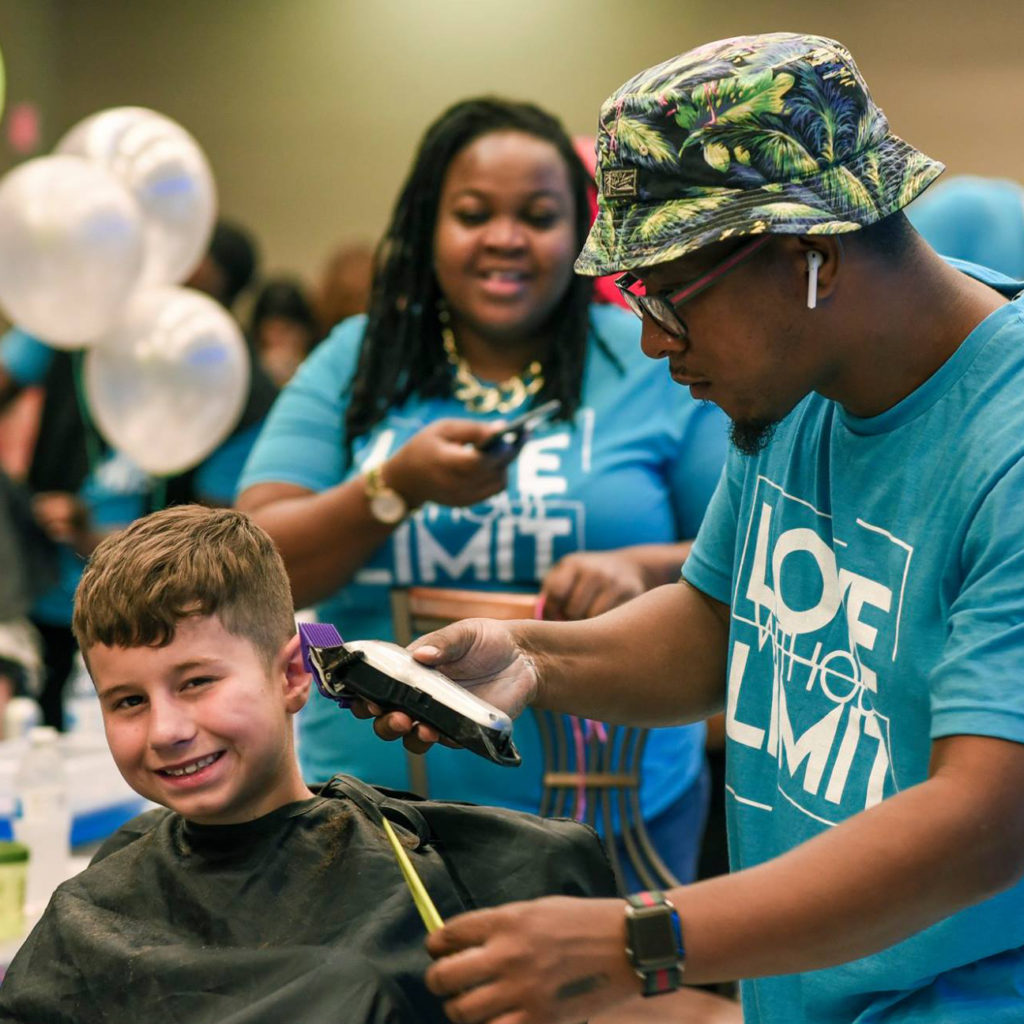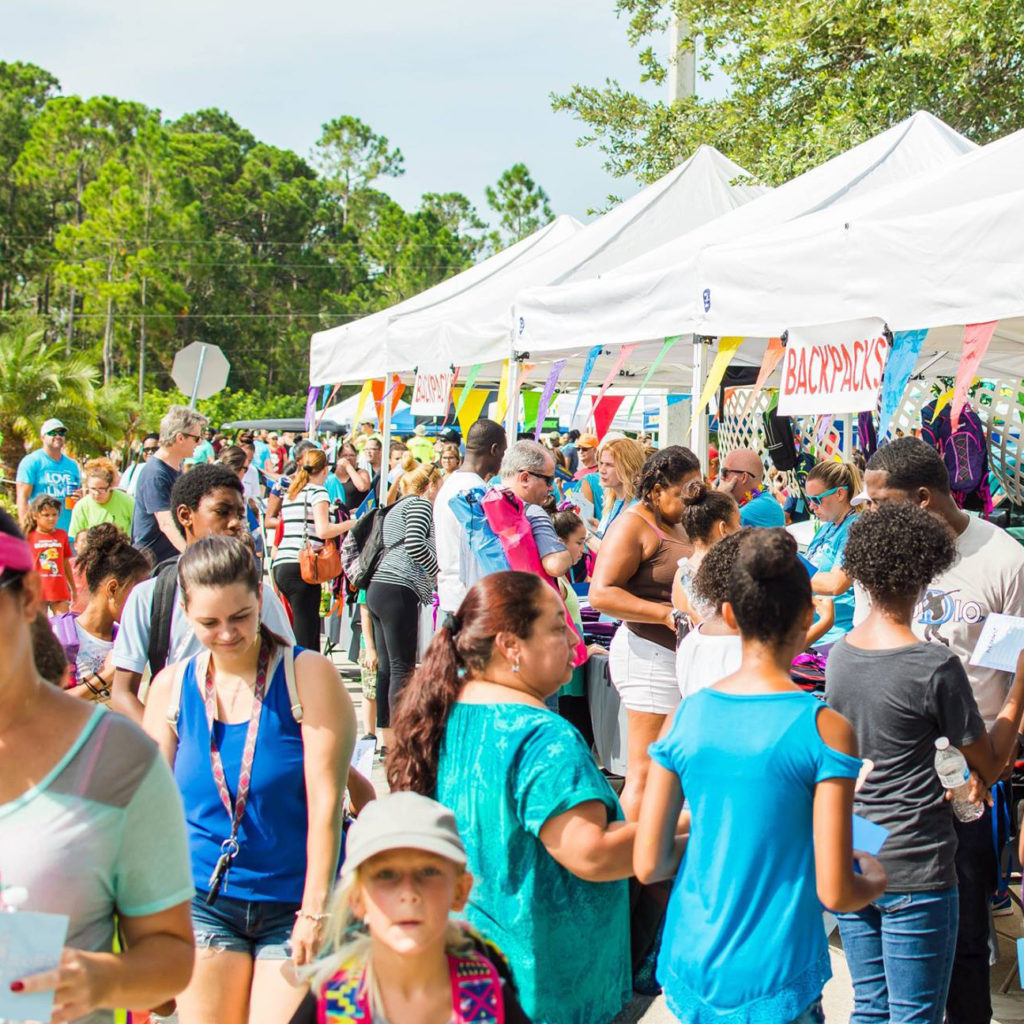 CHILD MUST BE PRESENT AT EVENT
Please make sure the child/children are accompied by a parent or guardian.
If the child cannot be present, a Birth Certificate is required.
PARKING IS ONLY AVAILABLE OFFSITE
Emergency Operations Center (EOC)
899 Carlyle Street SE, Palm Bay, FL 32909
(Free Shuttle: EOC Location, begins at 6am)
Vehicles parked on the streets, around
CenterPointe
Church, may be towed.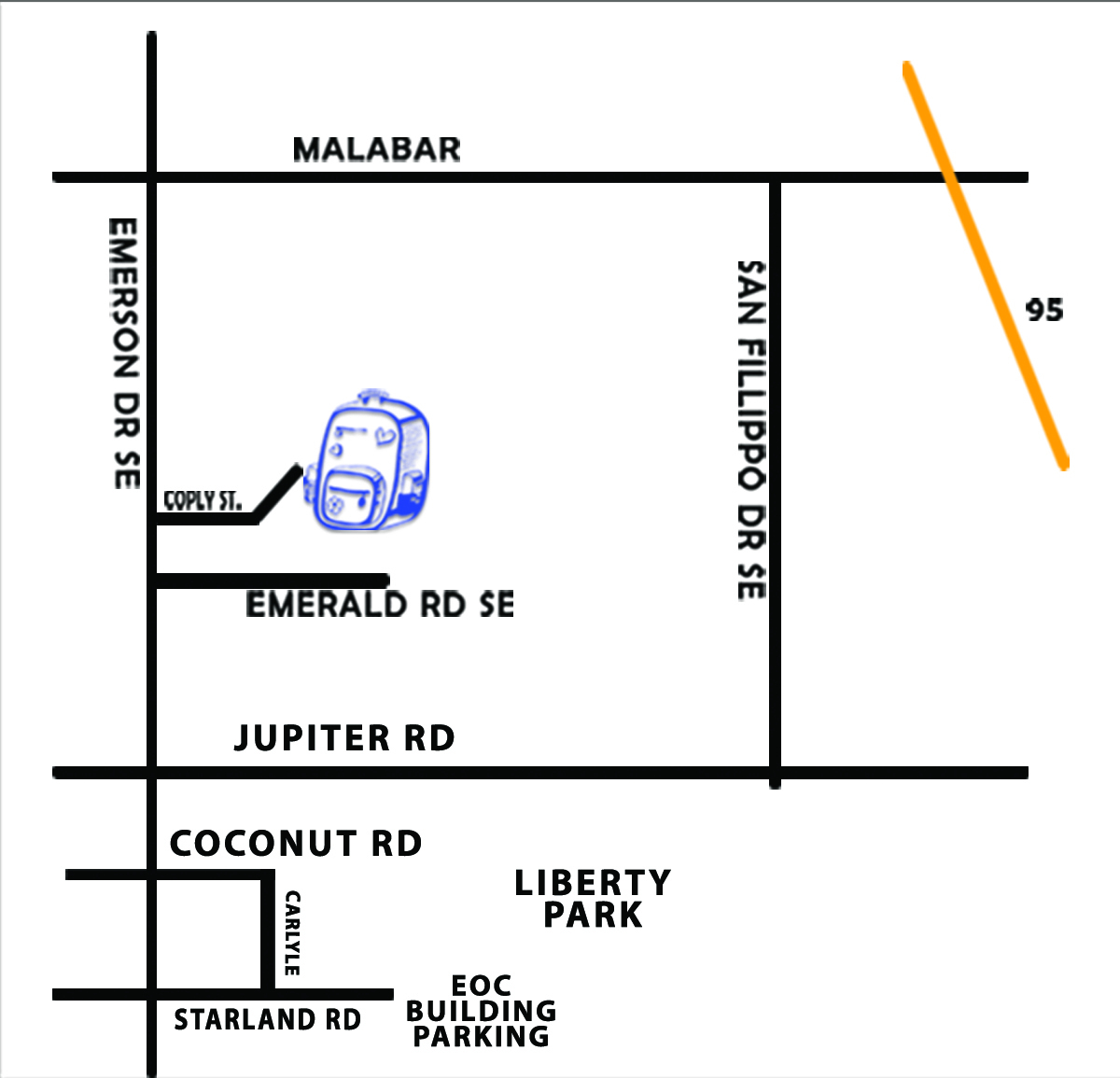 Thank you to our 2019 sponsors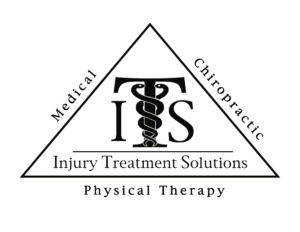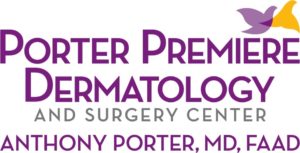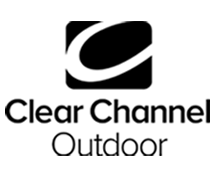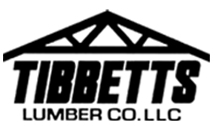 McDonald's Houston Corporation
Royal Palm Charter School