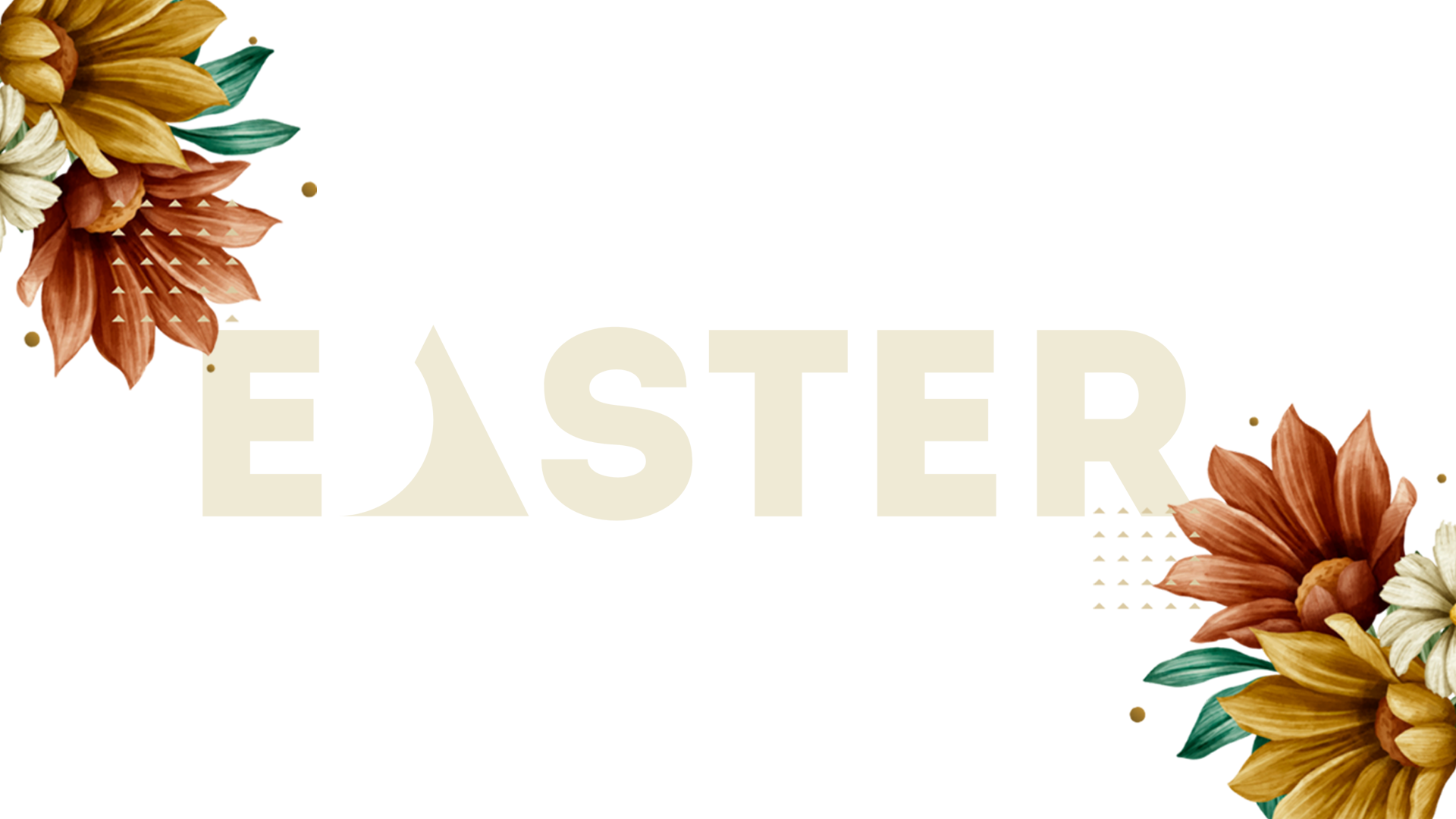 You're invited to join us for Easter
Easter Sunday | 8:30A * 10:00A * 11:30A
Meet us at CenterPointe at 6:30pm, where together we will remember the cost Christ paid for us on the cross. In the woods on our property, we will take part in communion and celebrate with those making a public declaration of their faith through baptism! It will be an amazing evening, filled with remembrance and hope!
CenterPointe Church and the City of Palm Bay will be partnering together to host Spring Fling with Egg Drop 2023, Saturday, April 8th from 10A-1P at Fred Poppe Park.
Over 10,000 eggs will be scattered from a helicopter for kids to hunt! Age-based sections will be marked for ease and safety. Eggs will be empty and kids will be given bags of candy from volunteers following the eggs being collected.
Families can enjoy the Spring Fling with Egg Drop all morning long with lots of activities, like bounce houses, face painting, games, the Big Idea Experience Show and so much more. Food Trucks will also be there.
We invite you to join us for our Easter weekend services! This year, we will be hosting three Easter services in person and online. 8:30A | 10:00A | 11:30A
Have kids? You are in luck! Our CP Kids have an INCREDIBLE service designed for them! To check them into our secure kid's department, head to our CP Kids Check-In in CenterPointe's lobby. Our CP|Kids is designed for nursery-5th grade.