Welcome CenterPointe Heritage
We are a church without borders that inspires others to
experience

His life,

engage

His truth and

express

His love.

CenterPointe Church is a place where the doors are always open, where you will encounter spiritual truths and wrestle with questions in a safe and welcoming community. Come join in what is happening at CenterPointe Church!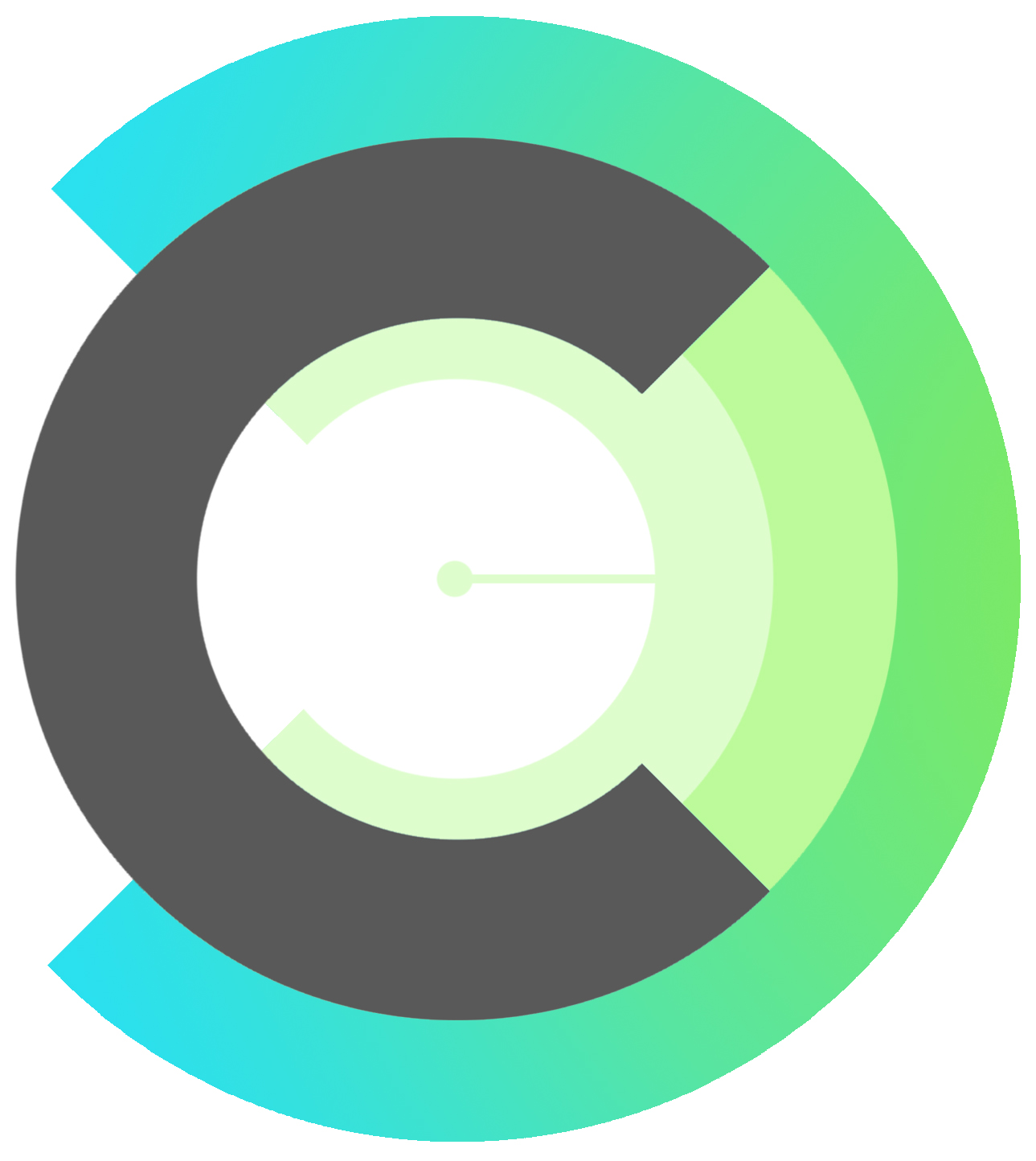 Want to get involved?
We invite anyone and everyone to attend our Sunday Gathering
Sunday 10:30 AM.
Visit the connections desk for more information on serving, groups and events.