The purpose of CPMen is to bring men together to equip them to live an effective, impactful, purpose-driven life for their families, church and community.
CPMen is comprehensive ministry designed to encourage relational and spiritual growth.
For more information please contact CP|Men HERE.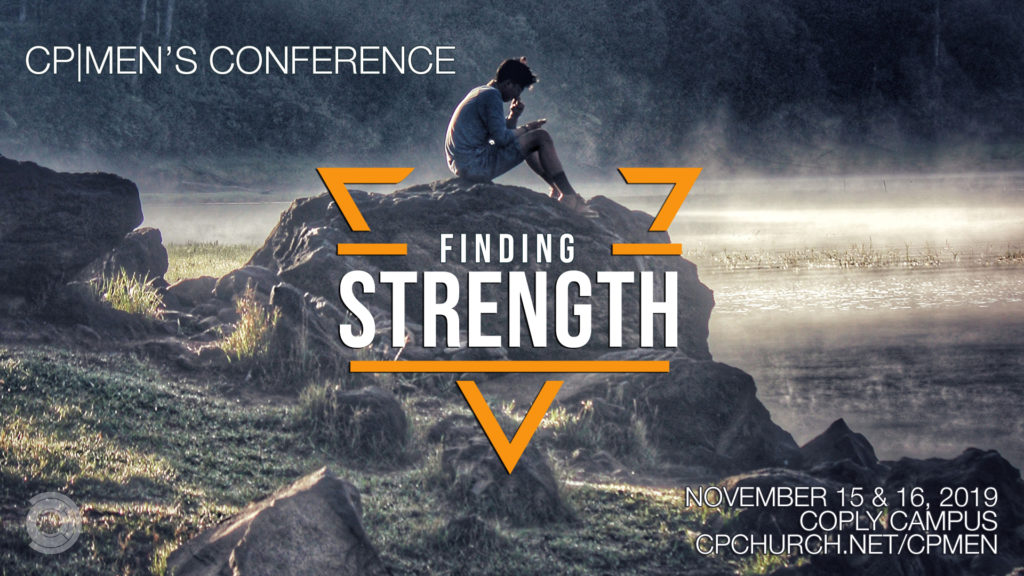 Save the Date CP|Men's Conference
November 15 & 16, 2019
Men face challenges to their faith at work and home. Do you feel exhausted? Overwhelmed? Whatever sort of strength you need – be it physical, emotional, mental or spiritual – God's strength is available. Learn how to find strenght and experience more of His power in your everyday life. Cost is $25, please register HERE.