CPY is the 6th-12th grade community of CenterPointe Church.
a place where students can belong, grow, and encounter God.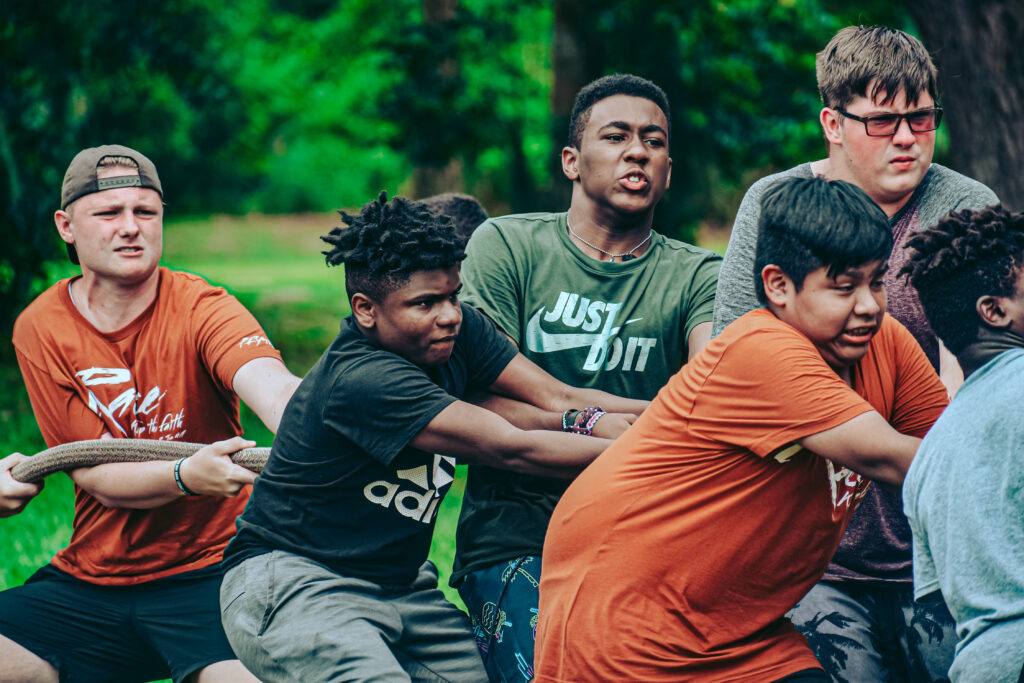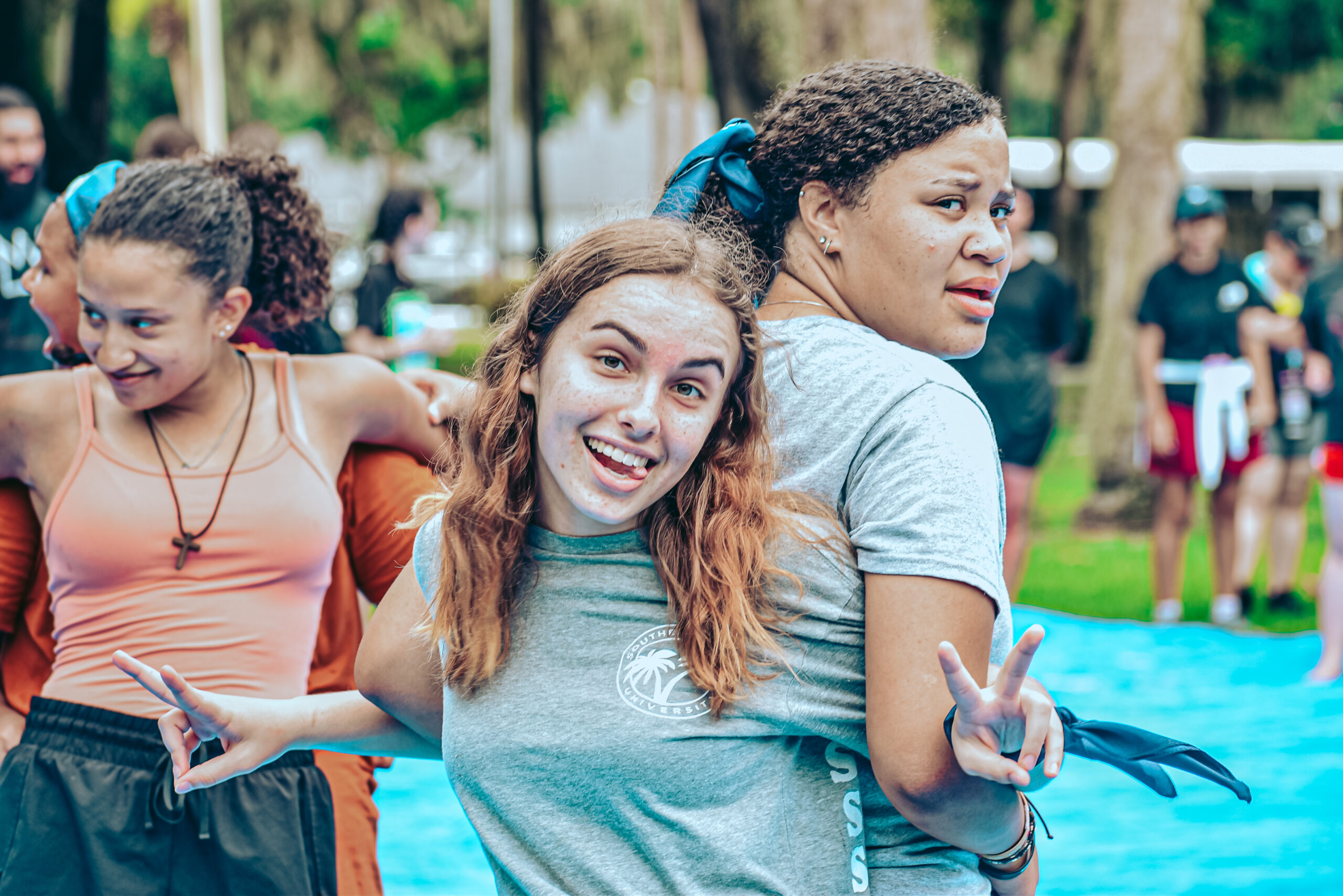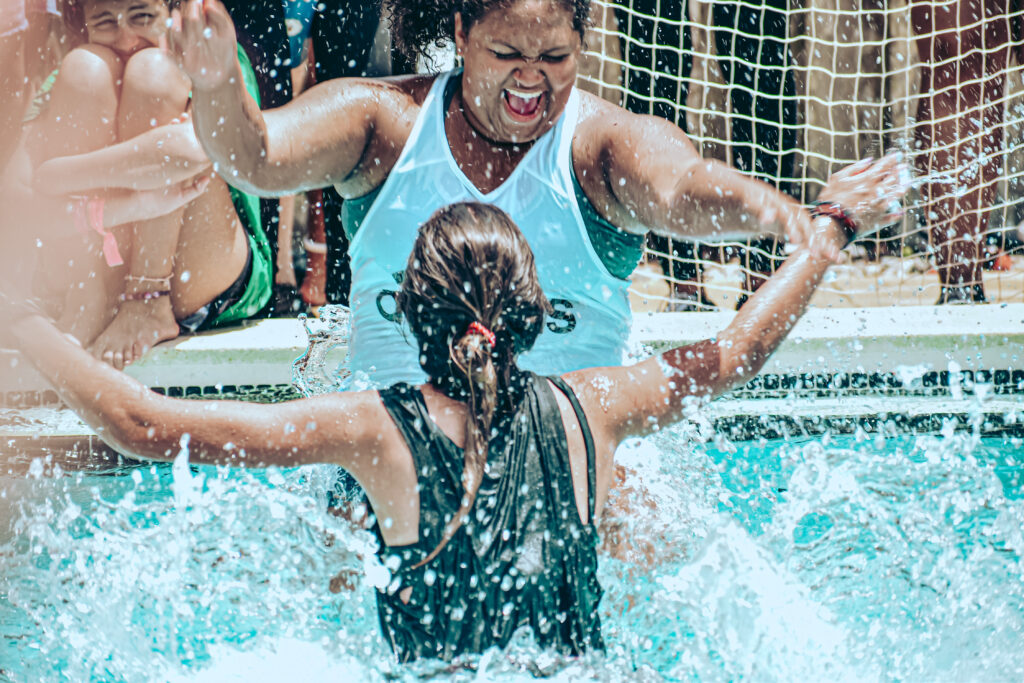 we meet in the sanctuary of our Coply campus
we meet every Wednesday from
6-8pm
CPY IS THE 6TH-12TH GRADE COMMUNITY OF CENTERPOINTE CHURCH. WE WANT TO CREATE A PLACE WHERE STUDENTS CAN BELONG, GROW, & ENCOUNTER GOD. OUR GOAL IS TO HELP STUDENTS FIND, GROW, & NURTURE THEIR RELATIONSHIP WITH CHRIST.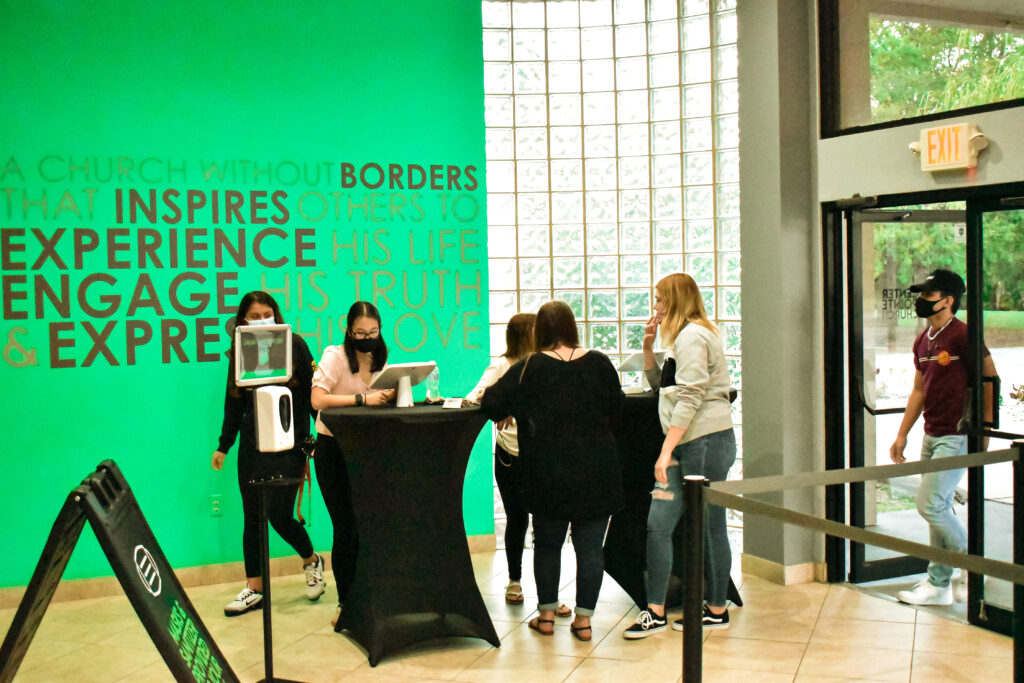 WHAT IS THE PURPOSE OF CPY?
CPY SEEKS TO REACH, TEACH, & INVOLVE THE STUDENTS HERE AT CENTERPOINTE CHURCH & THROUGHOUT OUR COMMUNITY. WE STRIVE TO HELP EACH INDIVIDUAL STUDENT REACH THE FULL POTENTIAL & PURPOSE THAT GOD HAS FOR THEIR LIFE!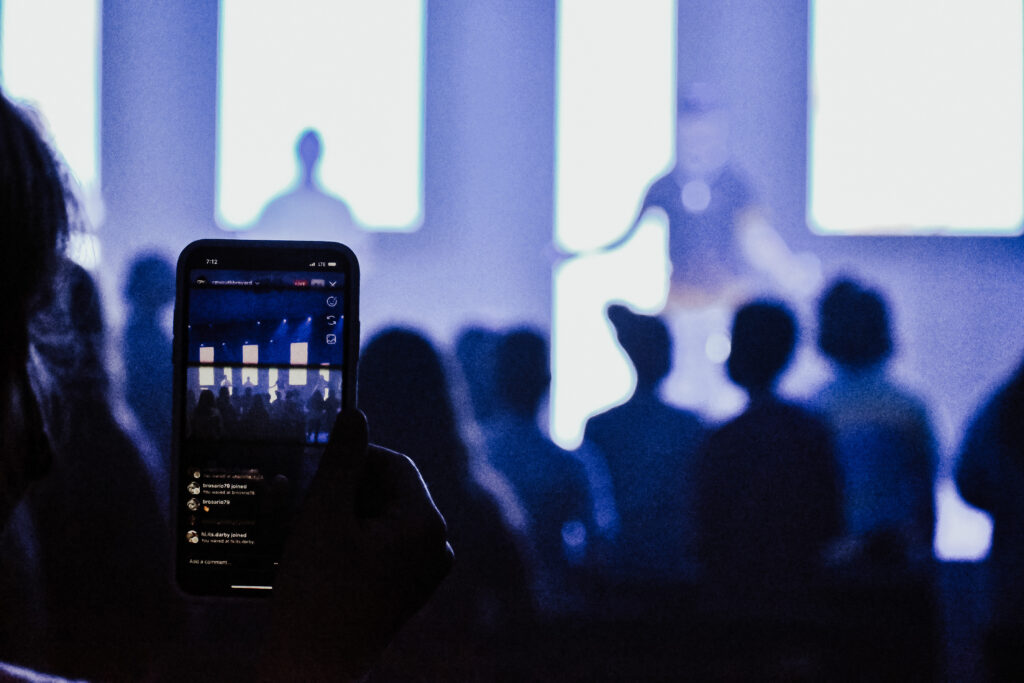 WHAT IS THE GENERAL FLOW OF CPY?
A TYPICAL CPY NIGHT STARTS WITH A HALF HOUR OF FELLOWSHIP IN OUR CHURCH LOBBY—ALLOWING EACH STUDENT THE TIME TO CHECK-IN, MEET, & CONNECT WITH OTHER STUDENTS AT CENTERPOINTE.
THEN, WE MOVE INTO OUR CHURCH SANCTUARY FOR WEEKLY ANNOUNCEMENTS—KEEPING EACH STUDENT INFORMED OF UPCOMING EVENTS.
NEXT, WE PARTICiPATE IN WORSHIP LED BY OUR CPY WORSHIP TEAM—GIVING EACH STUDENT THE TIME TO FOCUS ON GOD & CONNECT WITH HIM THROUGH WORSHIP.
WE HAVE A TOPICAL SERMON EACH WEEK LED BY OUR CPY STAFF.
OUR FAVORITE TIME OF THE NIGHT IS SMALL GROUPS! THIS GIVES THE STUDENTS AN OPPORTUNITY TO CONNECT IN A MORE PERSONAL SETTING, LED BY OUR CPY STAFF.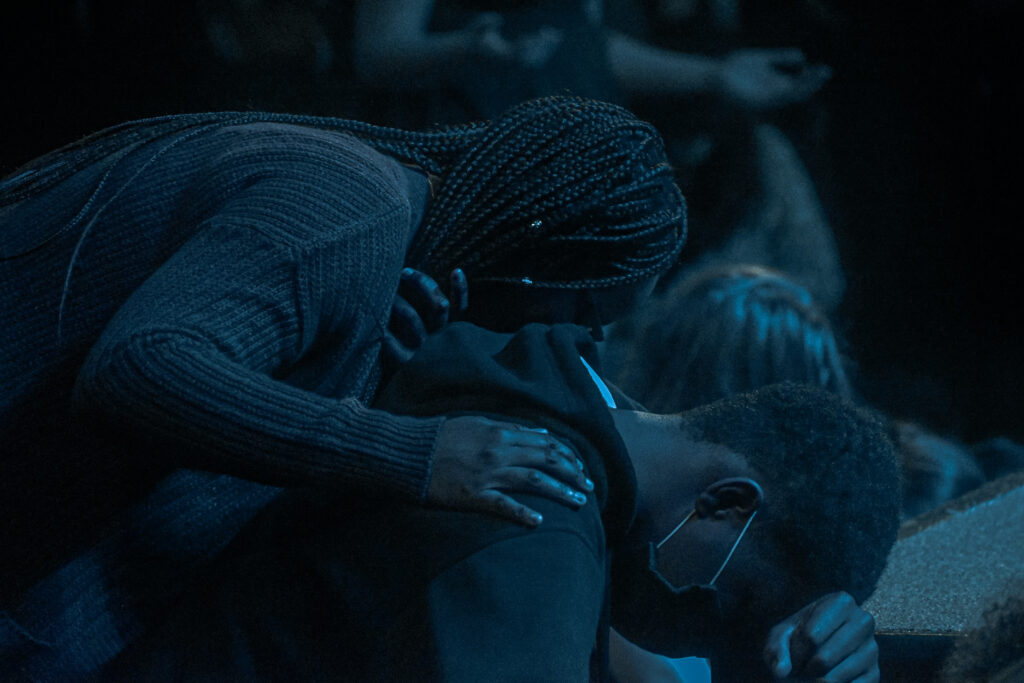 EACH WEEK, WE OPEN OUR SNACK SHACK FOR STUDENTS TO PURCHASE SNACKS & REFRESHMENTS AT CPY. THE COST OF ITEMS RANGE FROM AS LOW AS 25 CENTS TO 2 DOLLARS.