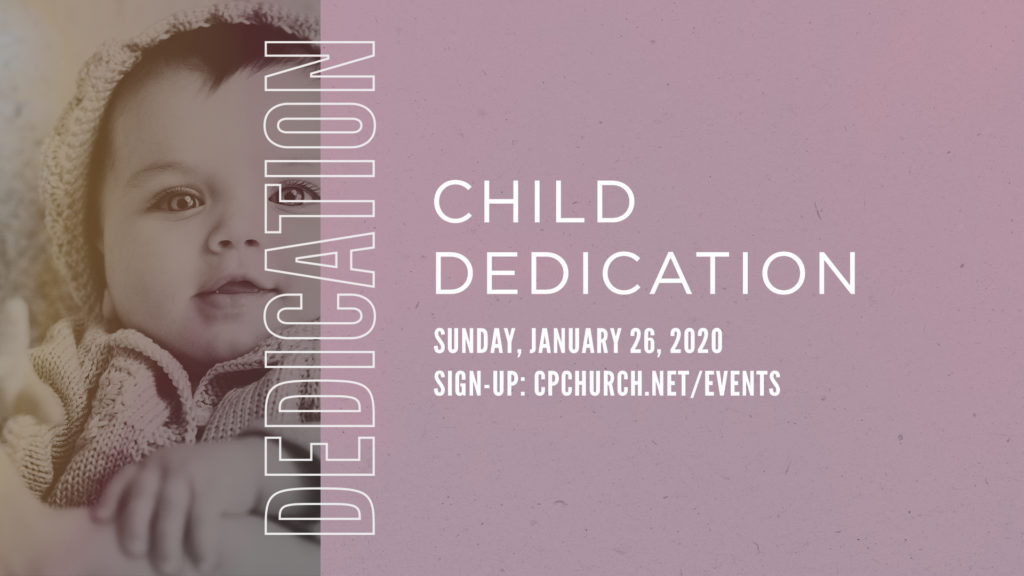 Interested in having your child dedicated? Want more information on what that means? Sign up HERE.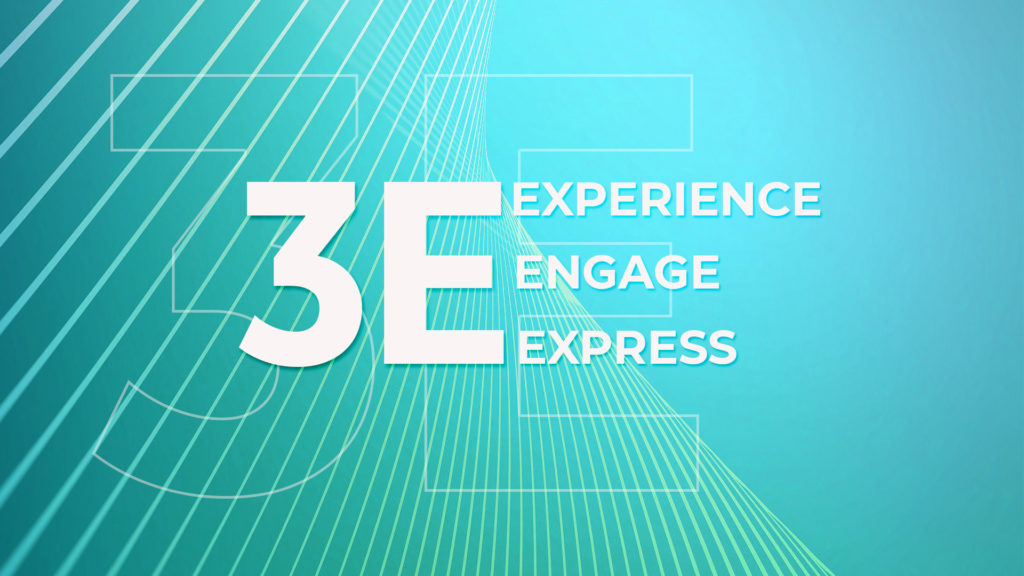 CenterPointe will be offering the 3E's membership class begining on January 22nd. This 3 week class will inform you of CP's vision, mission and values. You will have the opportunity to become a member at the end of the class if you feel like that is right for you.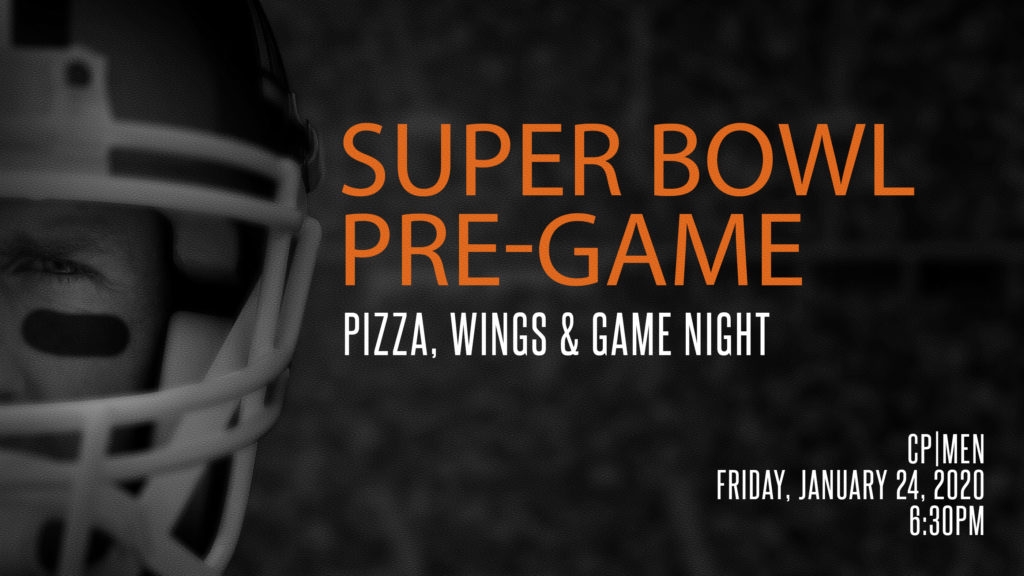 CP|Men invite you to a Super Bowl Pre-Party. Pizza, Wings & Game Night. $8/person.
There will be plenty of food and fun, including gaming on the big screen. Support your team by wearing your favorite jersey. Come out for a night of fun with the guys from CenterPointe Church.