It is CenterPointe's desire to see all people become more like Jesus. Serving is one of the ways we can become more like Jesus in that He is a servant and He spent much of His ministry putting a focus on servanthood. CP|Serve was developed to be a ministry with discipleship built in so that our volunteers are not serving alone. Through intentional relationships, our Volunteer Coordinators will walk alongside you to see your full potential cultivated.
At CenterPointe church, we believe that:
Serving is obedience – Matthew 20:28
Serving is trusting – Hebrews 13:21
Serving is acting – 1 Peter 4:9-11
Serving is celebrating – 2 Corinthians 9:13
Serving is worshipping – Romans 12:1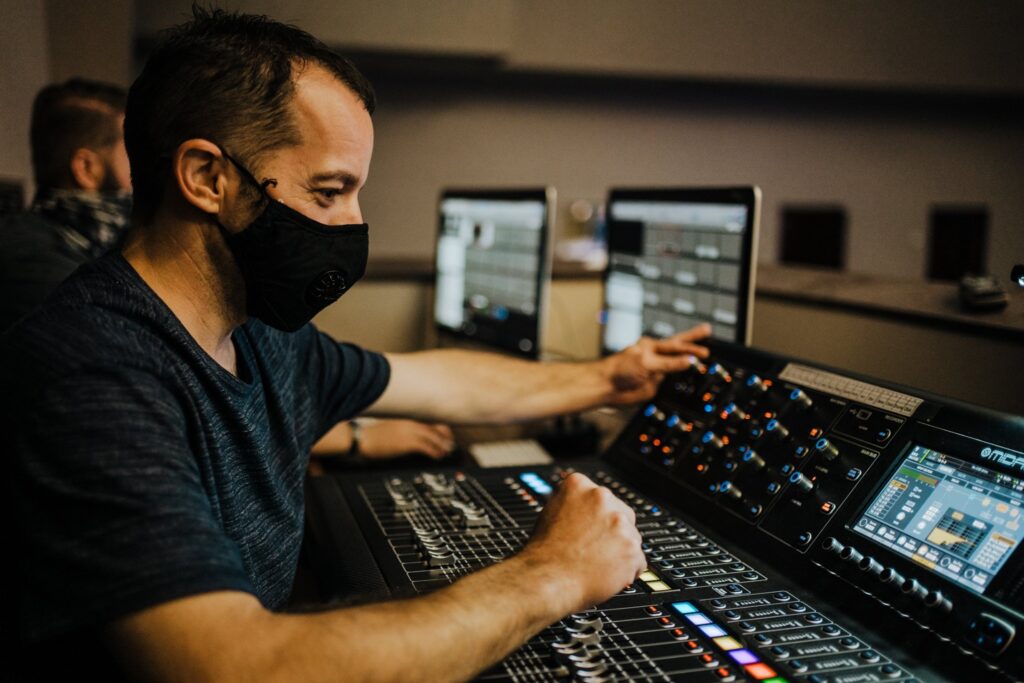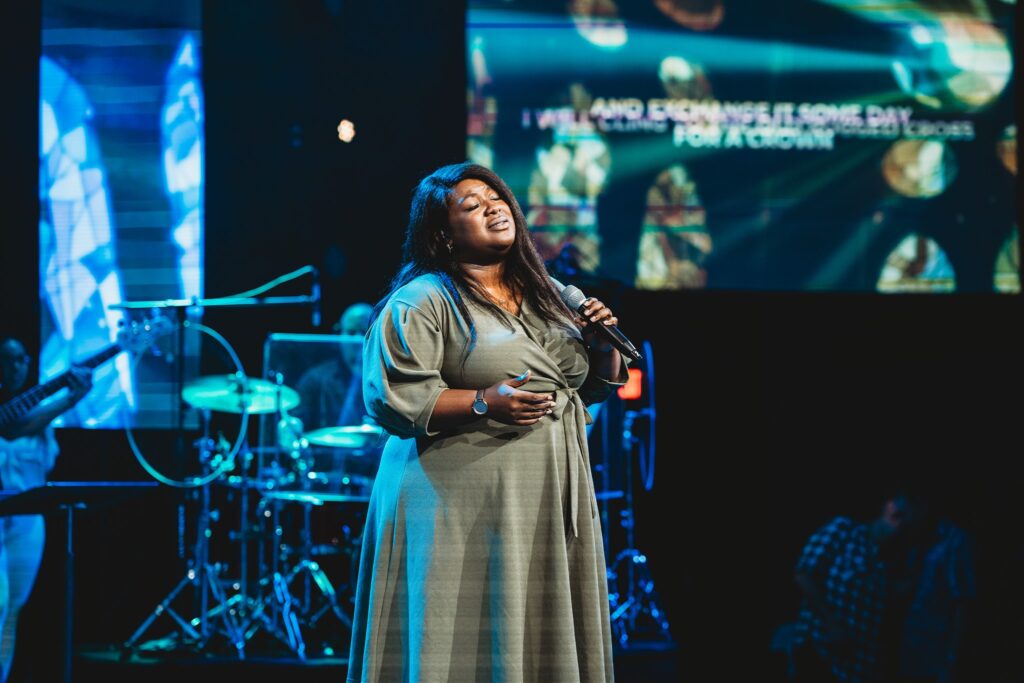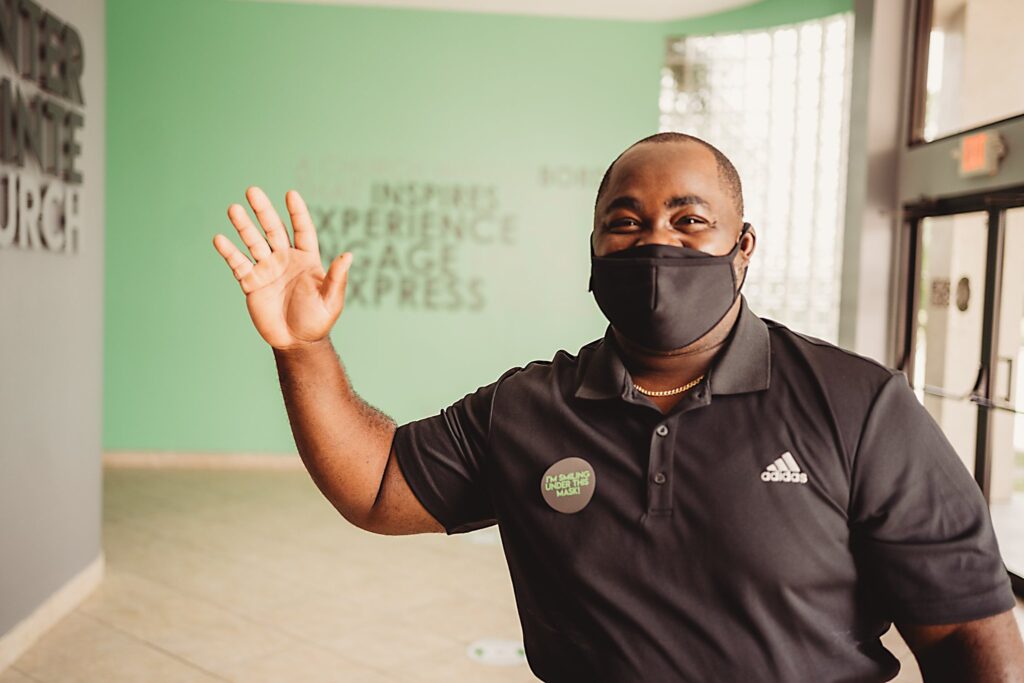 This team uses the gift of administration to support CPChurch by using computer skills, data entry & attention to detail.
This team works behind the scenes & hosts our coffee stations.
This team welcomes people to CP at the front doors and provides direction to first time guests.
This team helps people identify their next steps by providing resources and information about weekend services, CP|Groups and events.
This team invests in the lives of children through worship, Biblical teaching, videos, small groups & games.
This team facilitates the check-in process for CP|Kids to ensure the children are cared for effectively and efficiently

.
This team helps students connect during youth, retreats, conferences & serving.
This team uses their creative gifts to make watch of our services relevant. They oversee stage designs and plan many of our holiday services.
This team uses social media platforms and other marketing tools to being the hope of Christ to people outside our four walls.
This team fulfills our mission to make disciples by going into our city, country and world and sharing the love of Jesus.
This team connects with guests of CP from around the world through the online campus with prayer, online conversations & online groups.
This team serves as the first impression for those coming to CP by welcoming people on and off the property.
This team provides prayer at each of our worship services.
This team assists in the production of the overall worship experience, using lights, camera, and other video elements.
This team assists people to their seats, facilitates in service elements and helps maintain a distraction free environment.
This team facilitates a powerful worship experience through vocals, instruments & audio engineering.