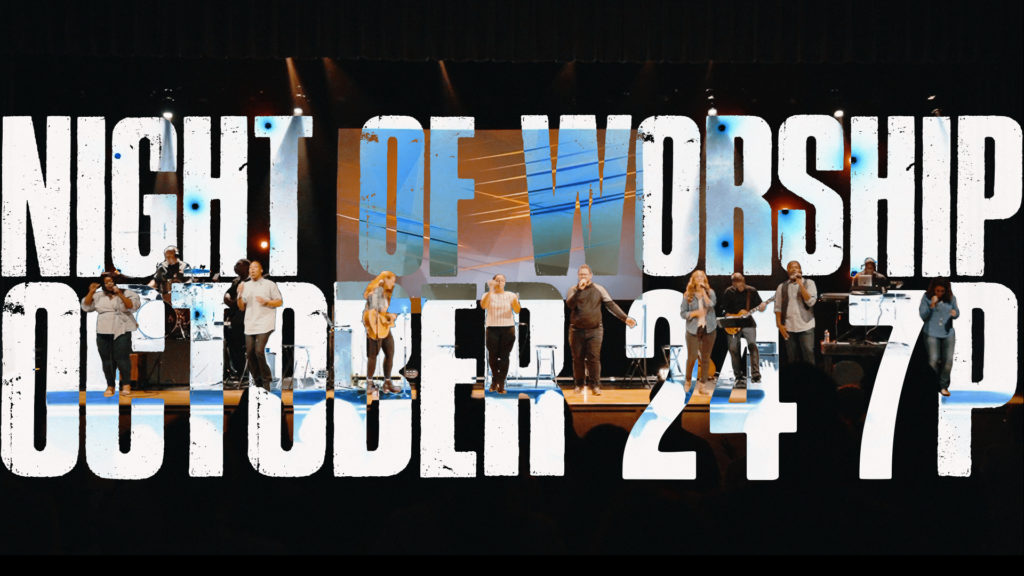 CenterPointe's fall Night of Worship! Every time we gather to lift up our hearts and song before our God, His presence falls. Join us, this month, for an incredible time of worhsip. In addition, out CP|Kids will be having their very own worship night! Mark it on your calendar. We can't wait to worship with you!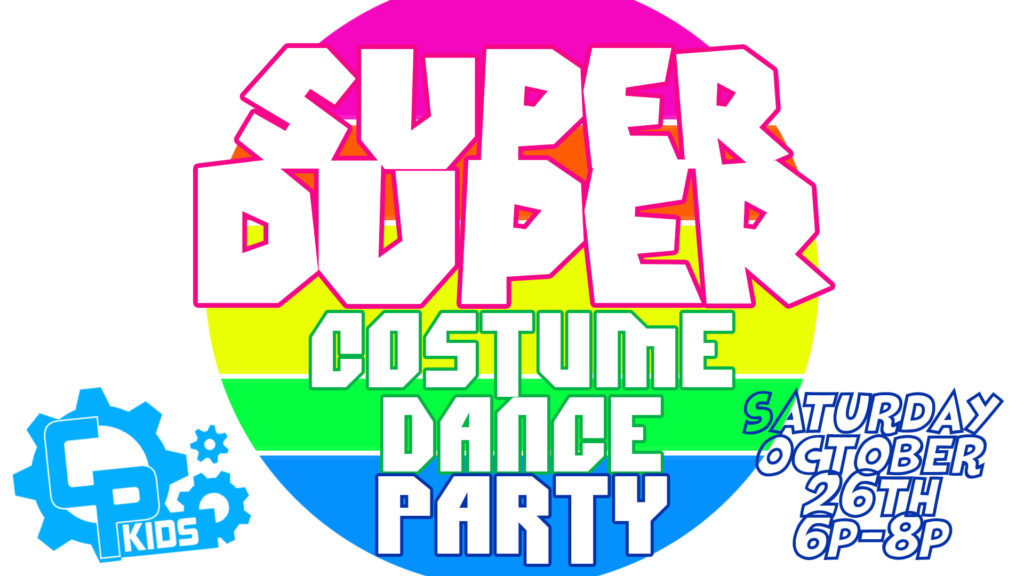 Super Duper Costume Dance Party
It's that time of year again!!! The Super Duper Costume Dance Party is happening on October 26th at 6PM.
Everyone needs a movie Buddy, if you don't have one, GET ONE!
Come out and enjoy a newly released, well-known movie under the stars with your family and friends! Bring a blanket or chair. Beverages, popcorn and Kona Ice will be available for purchase.
Men face challenges to their faith at work and home. Do you feel exhausted? Overwhelmed? Whatever sort of strength you need – be it physical, emotional, mental or spiritual – God's strength is available. Learn how to find strenght and experience more of His power in your everyday life. Cost is $25, please register HERE.